SonaPRO Processing Software for Underwater Acoustics and Sonar Systems
We have a variety of software packages providing signal processing, data processing, visualization and interfacing passive / active sonar systems. We provide either entire software packages or i/o interfaces to integrate with your own software. Algorithms and software are generic so that they can be adapted to any application.
SonaPRO Processing Software is comprised of below configurable software functionalities:
- Sensor Tracking .. Tracks objects underwater / above water. Data fusion; multiple sensors, multiple tracks.
- Sensor Classification .. Classifies tracks within given attributes and features.
- Sonar Graphical User Interface .. Visualizes output data overlayed a map and colored echo.
- Sonar Data Simulation .. Simulates sensor antenna for data generation as per determined scenario.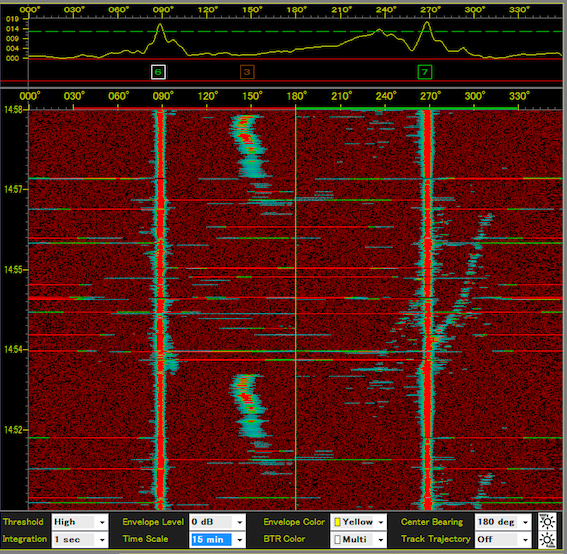 Passive Sonar Graphical User Interface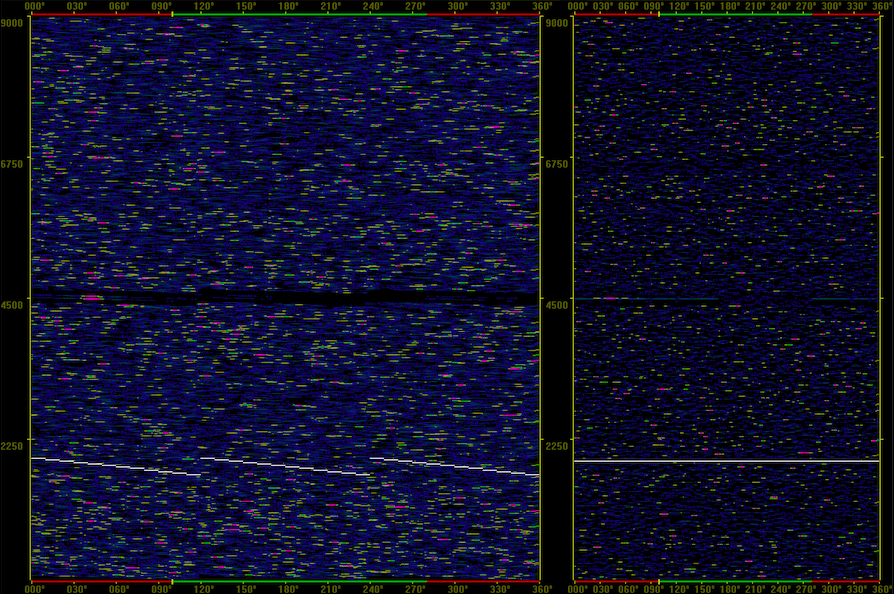 Active Sonar Graphical User Interface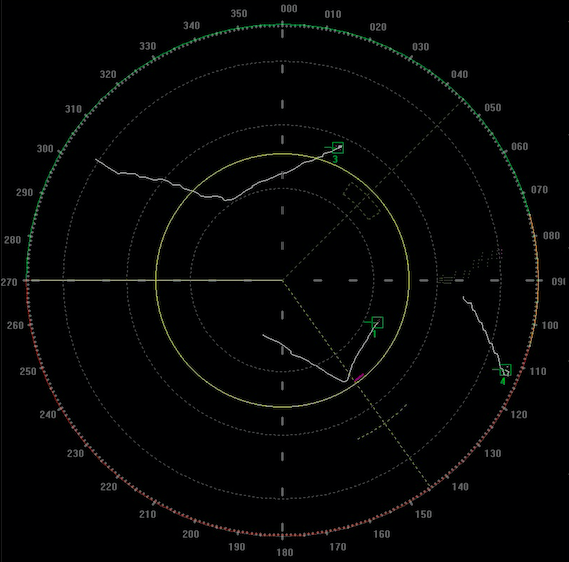 Active Sonar PPI Scope, Tracker Output Overlayed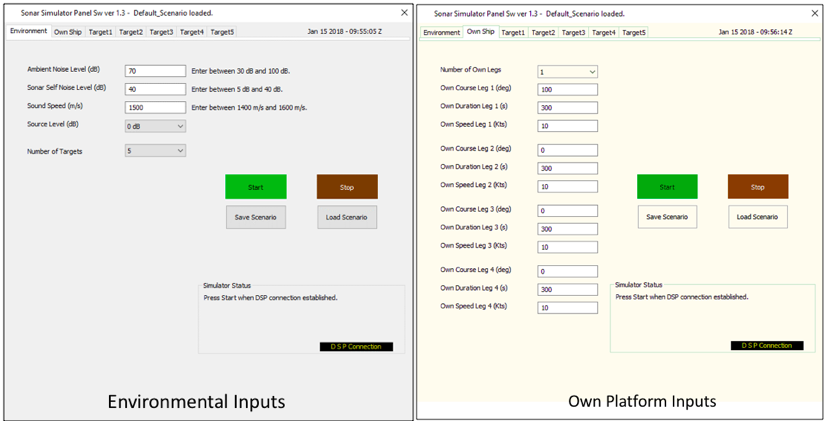 Sonar Simulator Scenario Input Panel